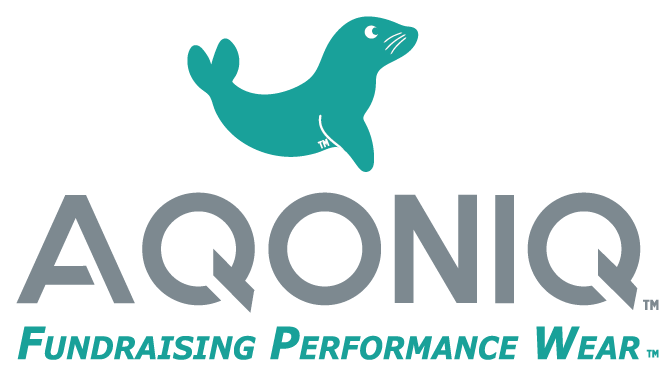 AQONIQ's Mission is to help nonprofits raise money and strengthen their membership through our custom Fundraising Performance Wear and Proprietary e-commerce Platform.
AQONIQ Fundraising Performance Wear is based in San Diego. The company was developed by a National Collegiate Sports Uniform Supplier wanting to help nonprofits across the country that missed out on their annual fundraising events due to the Covid-19 pandemic. ​
AQONIQ's logo is the playful Sea Lion honoring its San Diego roots. When you see our Sea Lion logo on someone's apparel, you will know they are supporting a good cause.
How AQONIQ Can Help Your Organization Raise Money
If you want to raise money for your nonprofit, click the link below. Our fundraising team will follow up to discuss building your organization a free custom Fundraising Performance Wear store. AQONIQ donated 20% of all sales directly to your nonprofit. This is double the apparel industry standard for fundraising grants.